GREETINGS
To the Enlisted Men of the Texas National Guard:
I have been one of you as private, corporal, and sergeant. I have served alongside of you, and slept in pup tents with you. I have eaten your food, and walked your "posts." Of course, all of this was many years ago; but it was the starting point. Finally, I reached the exalted grade of a Second Lieutenant. That was grand! (How grand, one never knows until he begins to feel the added responsibility of rank and grade.) And then, it became my privilege to serve in all of the commissioned grades, up to and including my present one.
This is all apropos of what? Just this: That the same opportunity exists for the enlisted man of today. Only, it must be remembered, the opportunities for advancement have been increased a hundredfold; with correspondence courses, fine service schools, efficient organizations, up-to-date equipment. Fine tools with which a man can work. What a metamorphosis from the days when some of us, who call ourselves "Old Timers," began our military service! You men should appreciate these things. But you will never appreciate them unless you use them for your own advancement.
Another thing which touches me concerning the troops of this grand State of Texas is to see, in these units of ours, fathers and sons, (yes, and even grandsons), serving in the same regiment or similar unit, carrying on the traditions of the old outfit and adding new laurels to its history.
Never, in the history of our nation, has the torch of patriotism been held higher than in the fine body of soldiers which we, in the United States, call our National Guard.
I salute you! To you, the enlisted men of the Texas National Guard, I pay my humble tribute.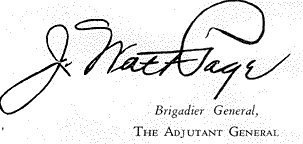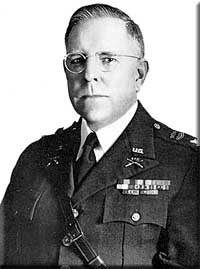 J. WATT PAGE
Brigadier General
(Colonel, 142nd Infantry)
THE ADJUTANT GENERAL
TEXAS NATIONAL GUARD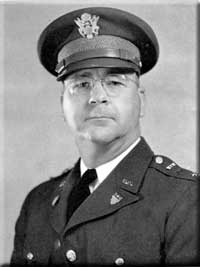 HARRY KNOX, JR.
Brigadier General
Former Adjutant General, was appointed General Chairman of the Texas State Board of Control, and duties of the Adjutant General of Texas were assumed by J. Watt Page on January 1, 1940.