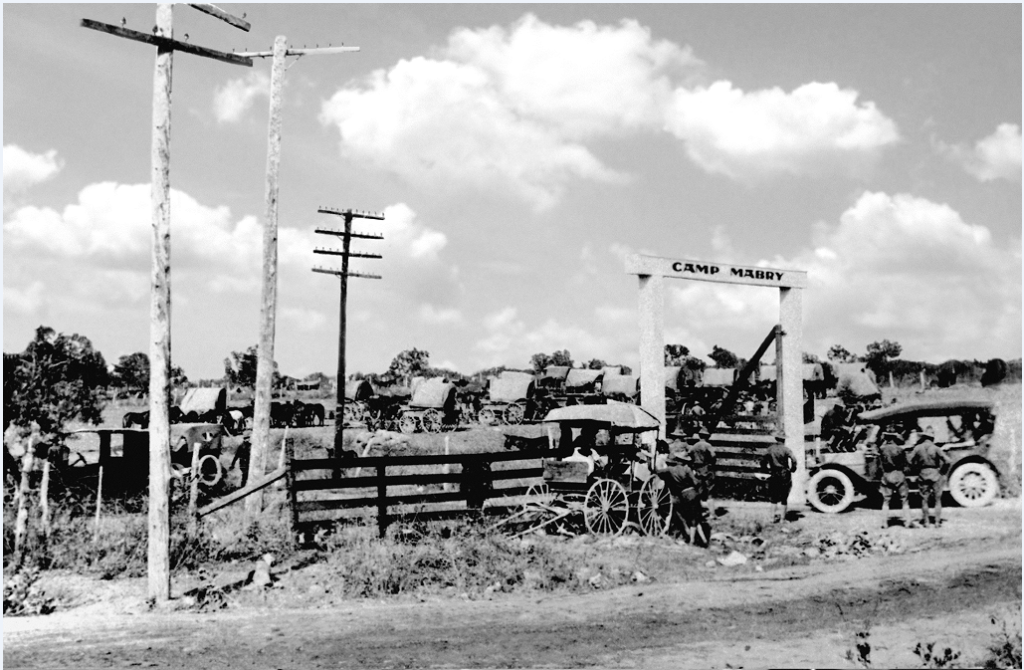 Join us on April 5, 2017 from 5:30-7:30 pm
for the first Mabry Mixer- History Happy Hour!
The Topic for our first mixer will be :
America and the Great War by Dr. David Beer.
This event is free for our Members and only $5 for non-members. Hor d'oeuvres, beer and wine are complimentary.
Lecture provided by retired UT professor, Dr. David Beer, who will discuss America's entry into World War One. Dr. Beer has taught classes on The First World War for UT Extension, SAGE, and UT Forum, and has lectured on the subject at Senior University in Georgetown. He is a board member of the World War One Historical Association and a contributing editor to their journal. He is also the co-author of a popular textbook on the topic.