In addition to all the exhibits and equipment we have inside the Texas Military Forces Museum we have over 1 acre of historic vehicles and equipment outside on Armor and Artillery Row or out by the Parade Field ( what you see from MOPAC). This equipment after years of being  subjected to the brutal Texas weather, needs some TLC and we have been working on getting that started in the last year.
The 4 pieces of armor up above are getting ready for the move to M.A.T.E.S in Waco for restoration! The M113's and M114's vehicles date to the 1960-70 time frame and probably haven't had a paint job in 30+ years. One the restoration is complete they will return to Armor Row.
This is part of an ongoing project in which soldiers here at Camp Mabry's shop or at the machine shop in Waco are working to restore all of our outdoor equipment. They have already worked to restore the Chaffee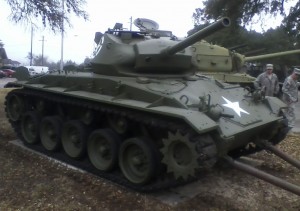 and the Duster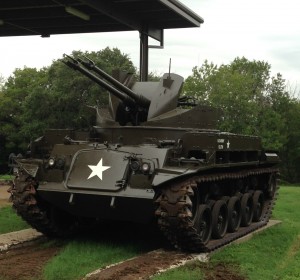 The M1 Abrams will also be headed to M.A.T.E.S with the M113/M114s next week. We hope to have all of the outdoor equipment restored or at least repaired and repainted in the next 2 years.